Results Not Yet Available!
The 7X Scoring team is working hard to crunch the numbers. Results will be posted as soon as possible.
This is a placeholder link. Do Not Refresh this page.
Instead, close this tab and try the link again soon.
<![if !vml]>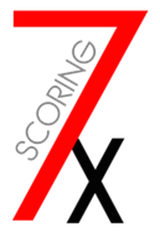 <![endif]>
If you have questions or concerns please contact your coach. Otherwise, contact Meet Administrative Official from 7X Scoring, at [email protected]. Due to the high volume of requests before and during the meet, we will prioritize emails by issue. Thank you for your understanding.